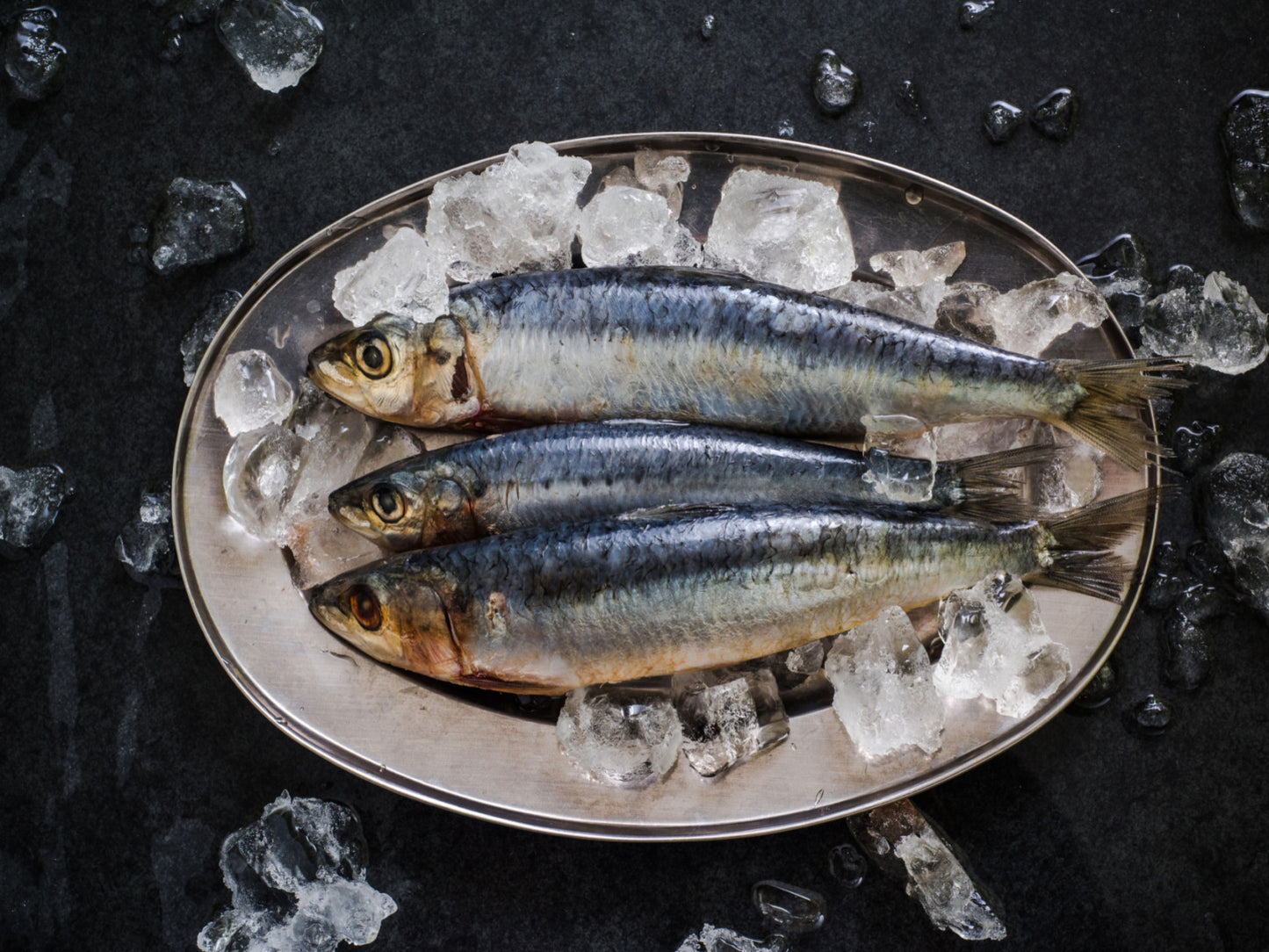 "Sustainable" is a word that is thrown around a lot these days, and while most companies are genuinely implementing sustainable practices, others just use it as a marketing buzz word. When it comes to fishing, the standard for sustainability varies from organization to organization, so with no set industry standard, we as the consumer are left to determine which seafood is caught sustainably, and which company is just using the phrase to sell it.
Sustainability in fishing means the seafood is caught with minimal environmental and social impacts. In essence, when done correctly it prevents overfishing, minimizes impacts to other ocean wildlife and habitats, and considers the social and economic impacts of the communities where the seafood is sourced.
How do you know if the seafood you're buying is sustainable?
The best way is to identify the source. We have proudly partnered with Organic Ocean because their mission is to foster a sustainable, vibrant, healthy seafood industry, in which fishermen would be fairly rewarded for their investment, effort, and personal risk.
Organic Ocean partners with artisanal harvesters, indigenous fisheries and responsible mariculturists, all of whom are committed to solving the ocean's greatest environmental challenges and protecting its productive capacity. A Certified B Corporation and member of 1% for the Planet, Organic Ocean embeds its social and ecosystem stewardship in its core values which include supporting a range of conservation and other worthy causes.
They were also recognized as one of the top 25 sustainable seafood companies in North America in 2020.
source: organicocean.com
Click here to learn more about their Sustainability practices.
Click here to shop our line of Organic Ocean seafood.