Muckleston and Brockwell is a traditional butchery, owned and operated by husband and wife team, Andrew Muckleston and Lindsey Leach.
Our partnerships with local farmers has led us to a greater offer more than what can be found in the grocery stores. It's allowed us to develop relationships with our community through a mutual awareness of health and well-being. Our locally produced meats are from livestock that are ethically and sustainability raised with a focus on animal welfare. With maximum traceability, but minimal carbon footprint—our products are of the highest of quality.
our products are always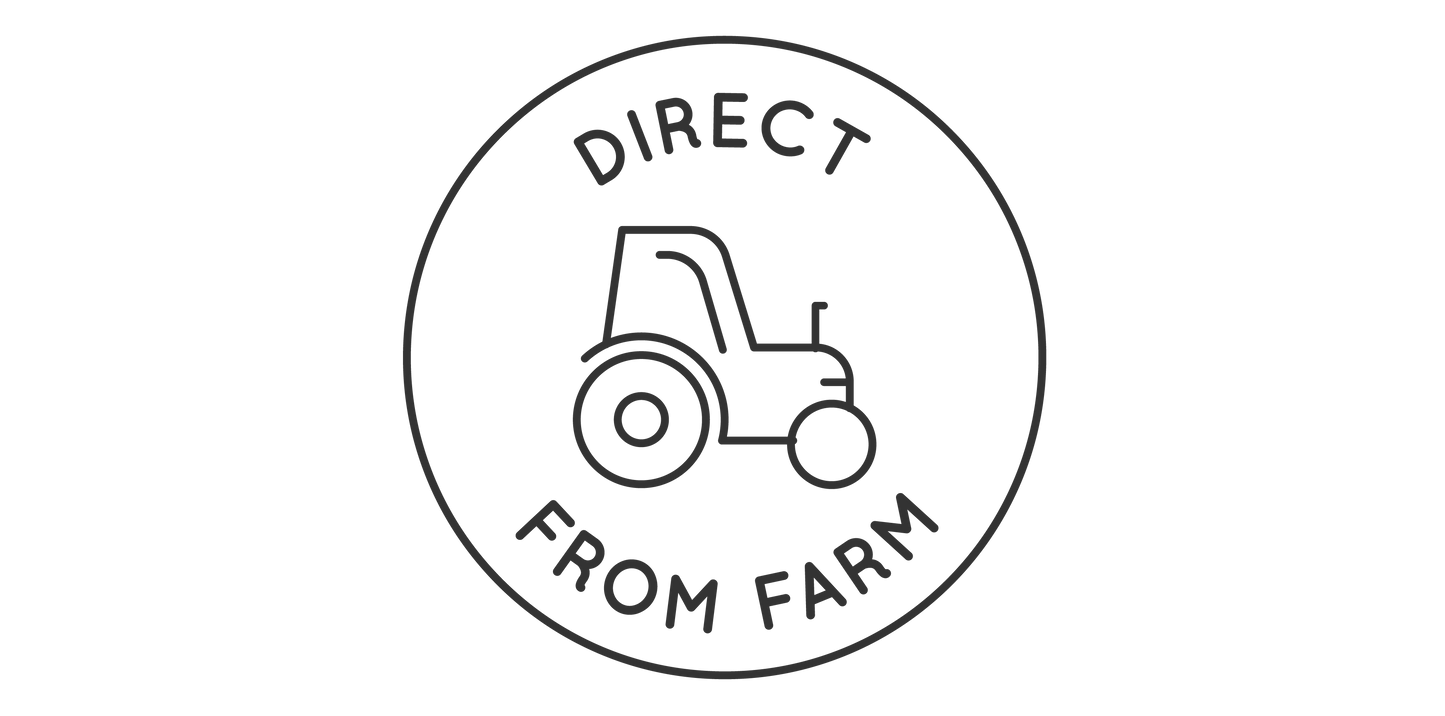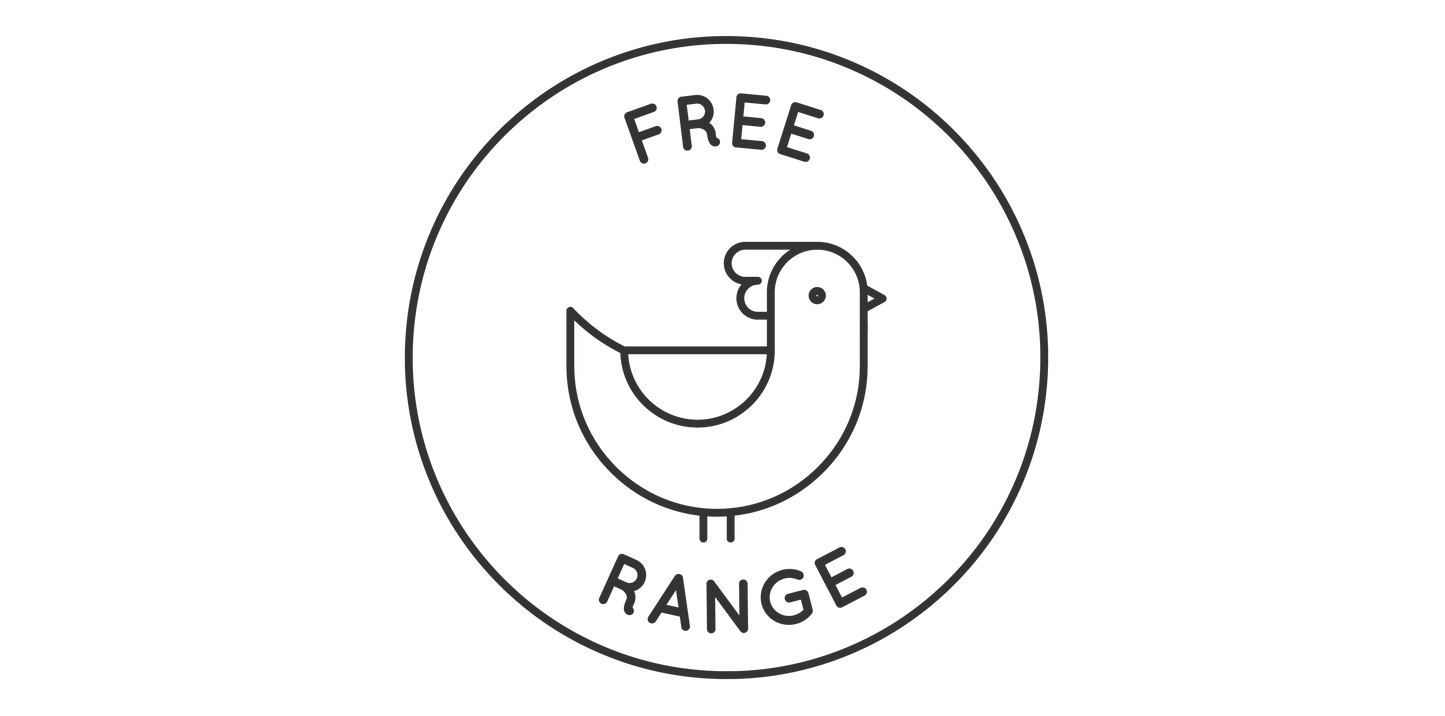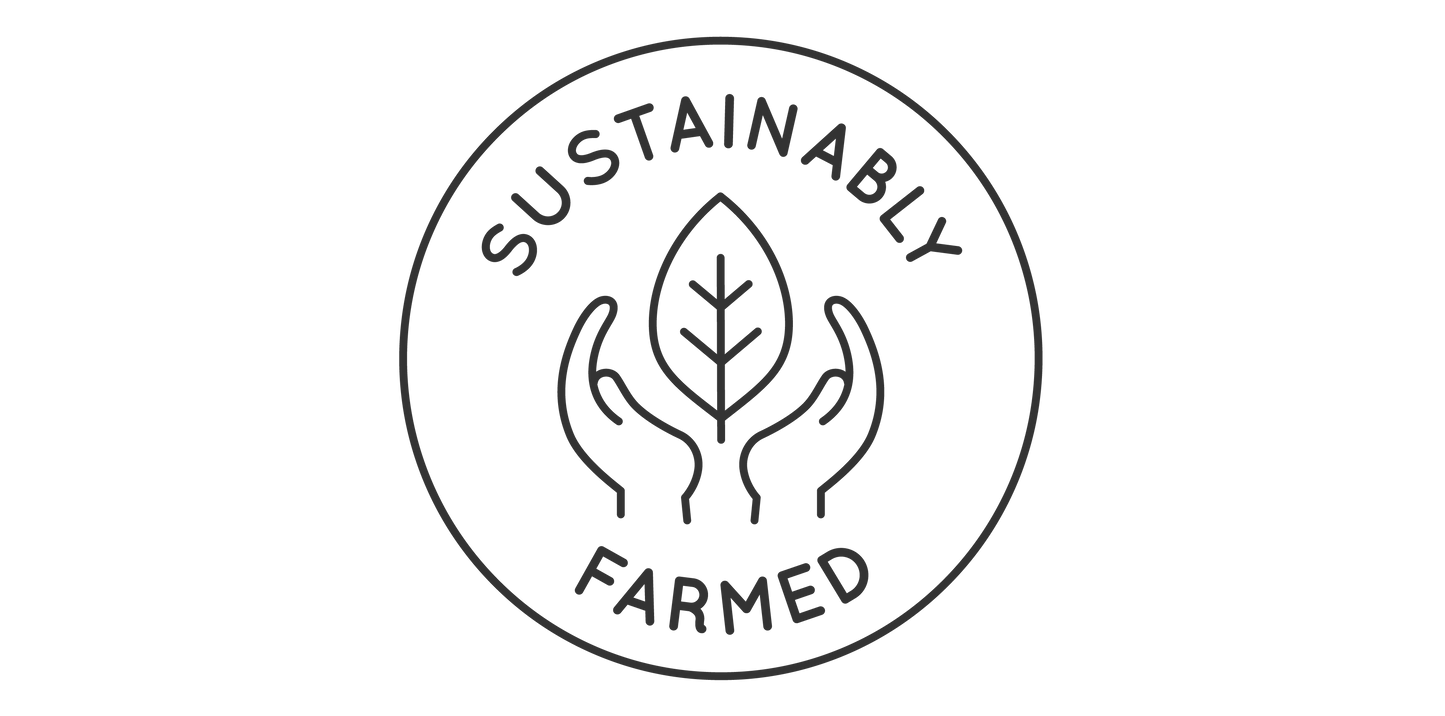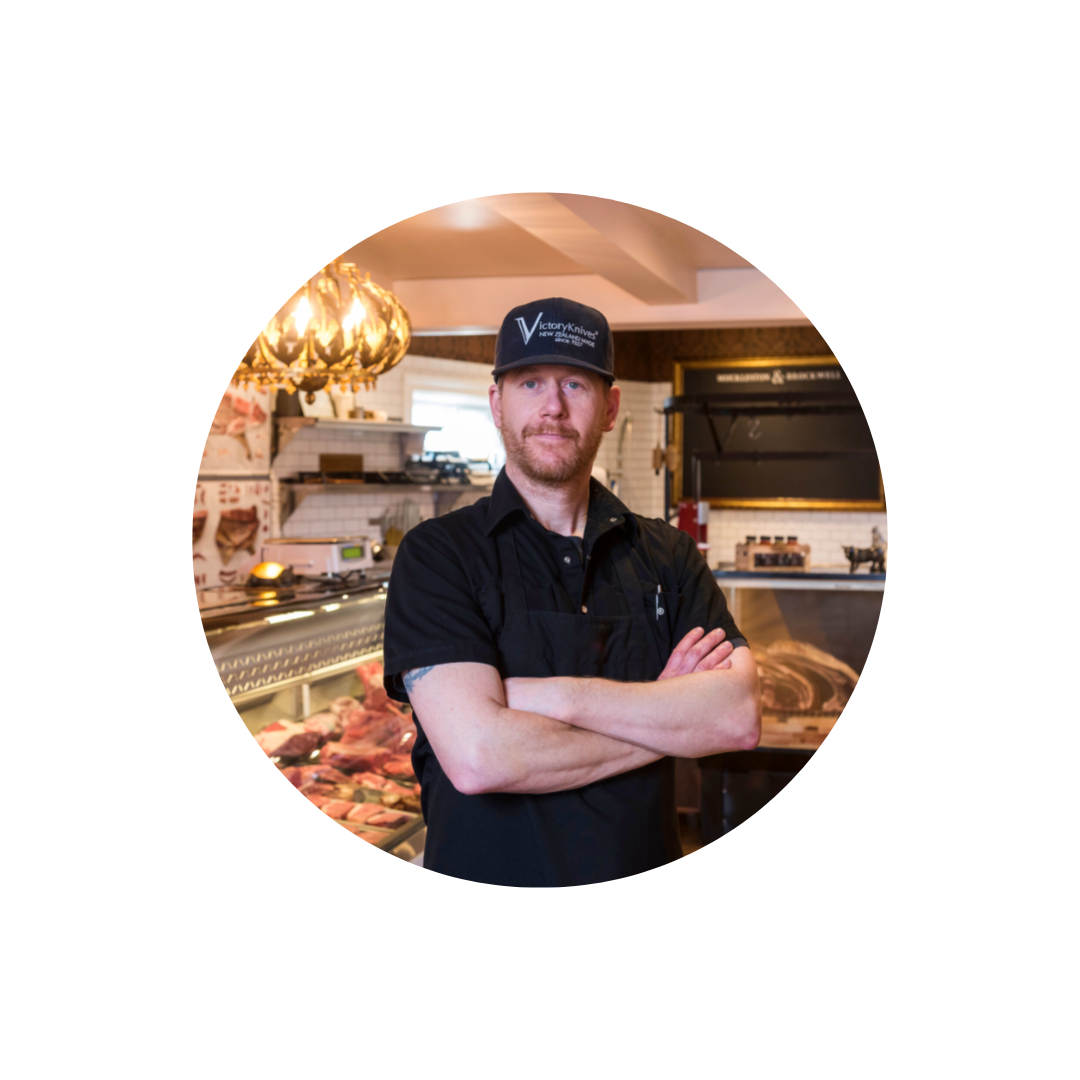 Our beef is minimum 30 days dry-aged, and all sausages are made in house using our heritage pork. We make our bone broth in house and have a line of specialty sauces and seasoning blends, curated by our very own Andy the Butcher.
We've also partnered with Organic Ocean to provide our customers with the highest-quality sustainably caught fish, sourced from wild capture fisheries, Indigenous harvesters, and responsible aquaculture.
There's a reason why our community is growing at M&B. Our service is unbeatable and our product's are of the highest integrity.
We took the time to source our products and we take the time to listen to our customers. Happily, many of them we now call friends.